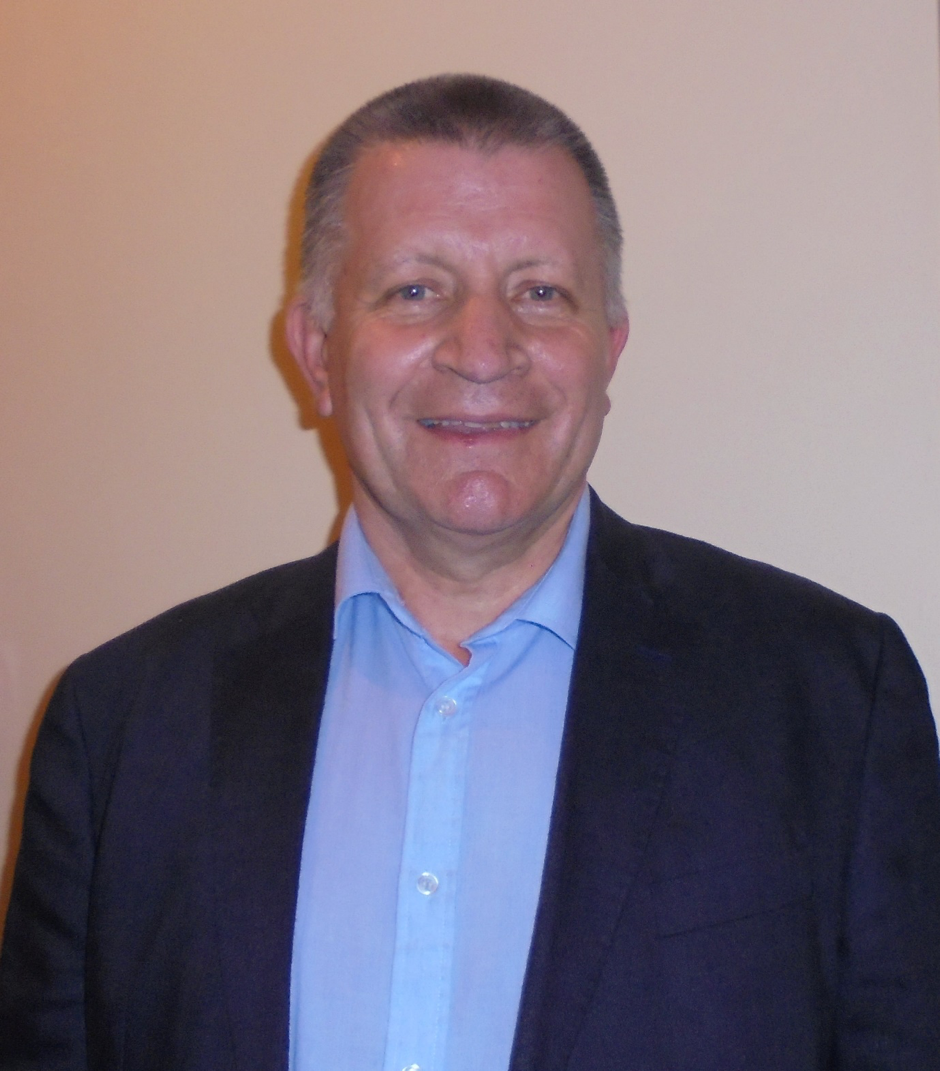 Garry Gavigan
Owner Provider
Garry has over 30years experience in nursing. Commencing his General Nurse training in Cork University Hospital. He completed his Post Grad qualification in Psychiatry and Burns & Plastic Surgery Nursing ENB264. In the UK Garry has also Completed ENB998, which is Clinical Practice in Nursing and completed his Post Grad training in Care of the Elderly. The bed compliment has increased since 1993 from 19 beds to a present capacity of 75 beds.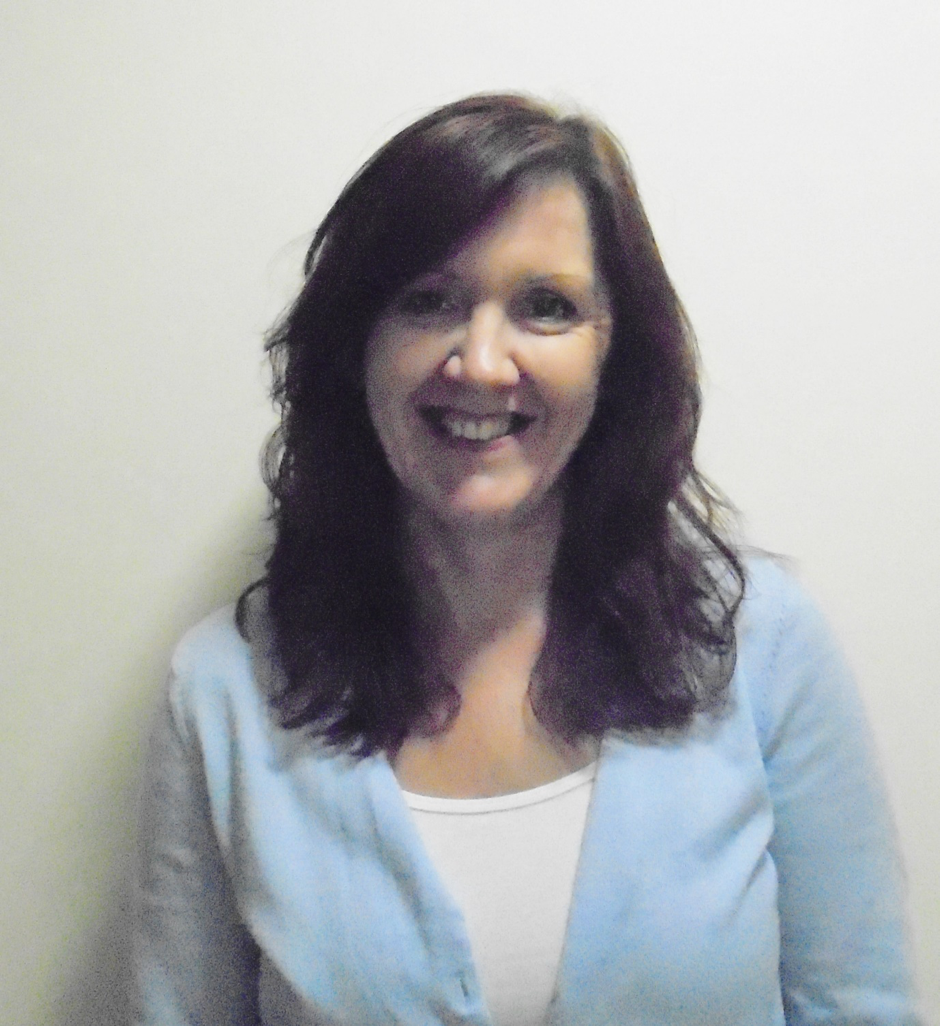 Sonia Moroney
Office Administrator
Sonia provides administrative support at Glenashling. With over 25 years Accounts and Administration experience, Sonia Looks to provide and support both Residents and families in all their needs during their time with us.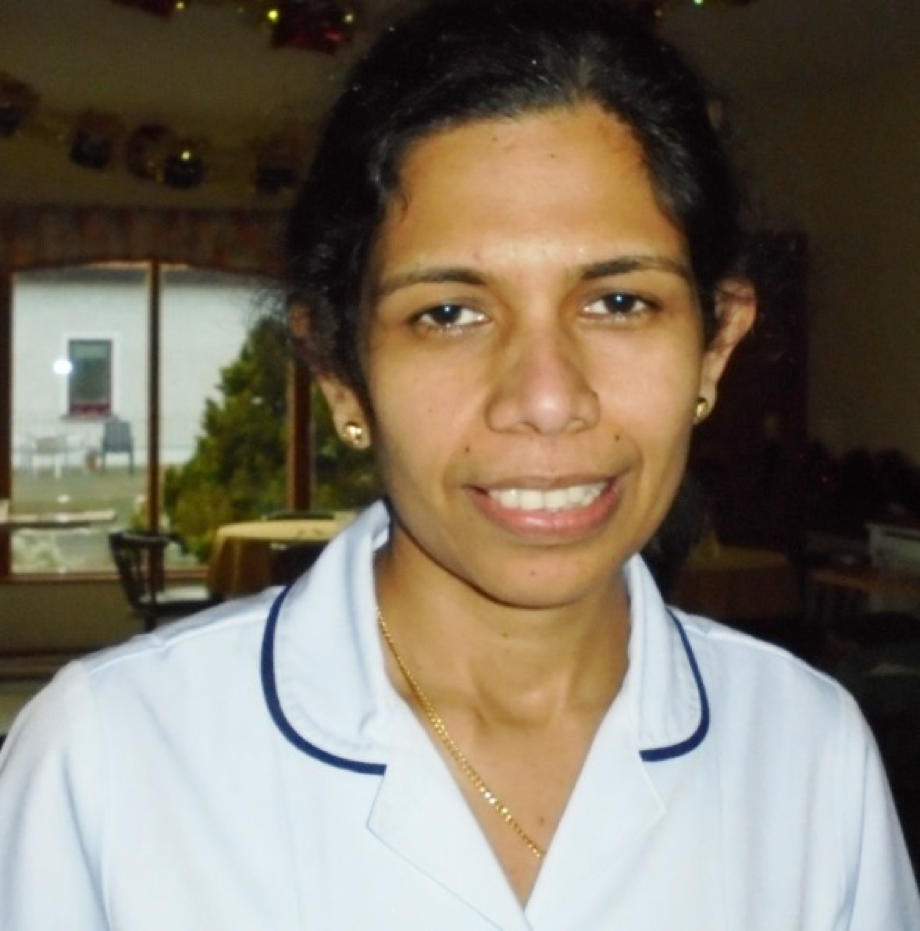 Simmi Joseph
Clinical Nurse Manager
ESimmi has over 15 years' experience as a Staff Nurse. With a BSC in Nursing Simmi has been at Glenashling since 2010 originally starting as a staff nurse she is now our CNM.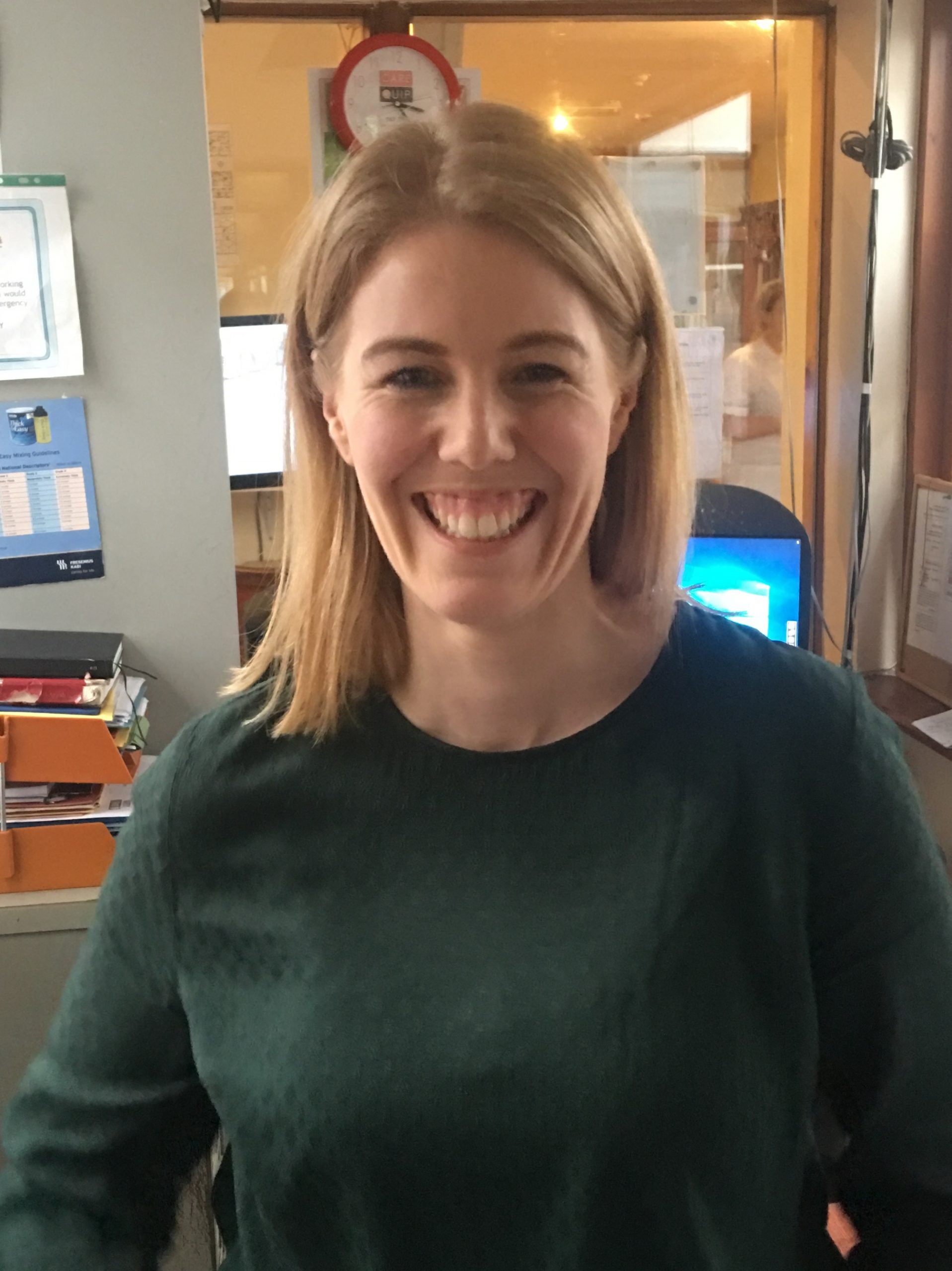 Anne Marie Farrell
Person in Charge
Person in Charge Anne-Marie has over 15 years nursing experience. She has a bachelor of Science Degree in General Nursing and a Diploma in Health Services Management. Anne-Marie is a kind, caring and compassionate nurse practitioner who Uses her dynamic management skills to provide a very high standard of Care to our elderly and vulnerable residents.